.
We were in Rome for only a short period of time so we made our first stop the Vatican. It is a must see on any visit to Rome. You can get to it by public transport plus there are other tourist buses that stop there too.
The Vatican is actually a country and is considered the smallest in the world
Rome Bus, Tram & Metro Fares & Ticketing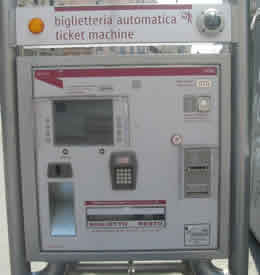 My best advice is to give yourself plenty of time if you need to be somewhere at a certain time. Unless you know your way around, it is going to probably take longer than you think to get to your destination.
We barely made it on the cruise ship before it sailed, even with maps. The train line was different than what is had listed at the station and it was in a different location.
Below are pictures I took at Vatican City. I feel so blessed to have amazing, awe-inspiring experience.