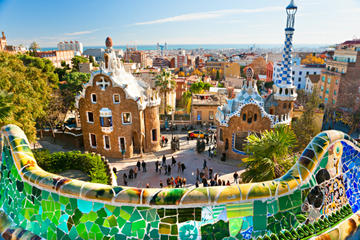 PHILADELPHIA, DALLAS OR PHOENIX TO SPAIN FROM ONLY $387 ROUNDTRIP
My daughter and her friend just book this flight to Barcelona. If you are looking for cheap flights to Barcelona, you will want to check this out.
I don't know what site they found the information on but it's on Secret flying and you can check out all of the dates at their site.
Here is a link to Priceline which is the website that has this amazing deal.
I went to purchase my ticket today is the price is over $1000. These deals go fast. Some times you only have a few hours.